Been Turned Down By Your Bank?

We Provide Favorable Alternatives!

Unfortunately, in today's difficult economic times there are few lenders offering loans and of those that are, not very many are offering financing to religious institutions. 

Enterprise Commercial Financing specializes in commercial loans, so we have the capital resources necessary to secure non-traditional small balance or jumbo loans with prime rates for your religious organizations almost any where in the United States.

We work with multi-denominational places of worship and churches. Whether your congregation is a start up or established for many years or you're interested in building a new church, purchasing an existing structure or equipment or starting a K-12 private school, we would love to review your loan proposal and help you to achieve your goals and objectives.   

As you can image, there are several types of church financing products available and our consultants will help you determine the right loan product for your specific funding needs.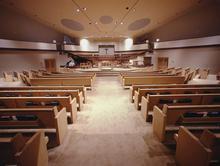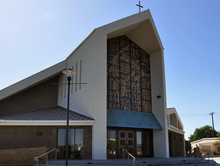 Equipment Loans

Purchase or upgrade pulpits, seating, chairs, pa system, instruments, etc. Minimum loan amount is $5,000.00.

Real Estate Financing

We secure loans to purchase an existing structure or build from the ground up almost anywhere in America. ECF has financial  resources!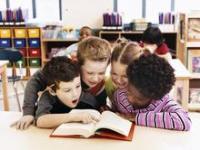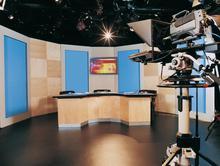 K thru 12 Private Schools

Thinking about starting or expanding a school? Need to upgrade your school's equipment? Call 855-577-2500 today!

Broadcast Studios

Need to finance the construction of your television or radio studio and all the equipment needed to operate? 

High quality and 100% customer satisfaction are our top priorities.

Loan Amounts from $5,000 to $50 Million




Rates as Low as 4.5% / Fixed and Variable Rates




Up to 30 year Terms Available




Down Payments as low as 10%




Traditional and Non-Traditional Loans




12 to 60 Month Terms on Equipment Loans




Pre-Approvals Within 24 to 48 Hours